The Paddock Room Galleries is internationally known as the place to shop for unique, fine equestrian items.
An Ocala, Florida landmark for over 44 years and now a popular on-line store, the Paddock Room Galleries specializes in items depicting the horse, fox and dog in equestrian settings.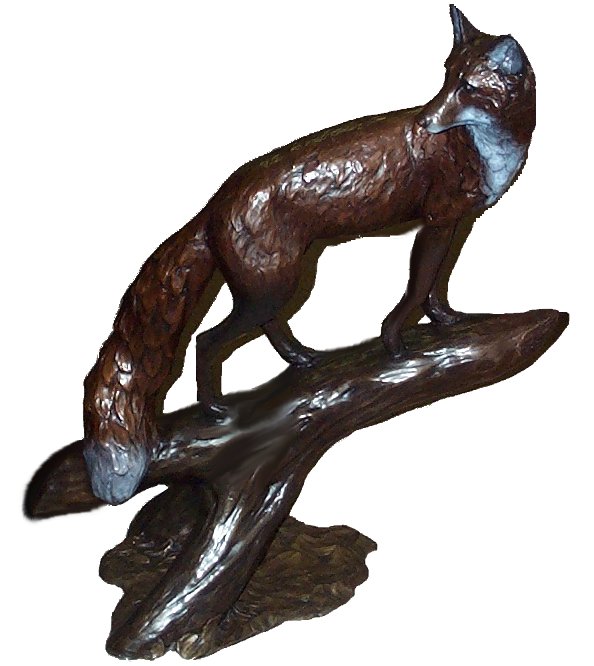 Edited from an article in "Ocala Today" to represent the present:

Caroline Burgeson's Paddock Room Galleries had been an Ocala Landmark for over 44 years. The store, with it's downtown location (on Silver Springs Boulevard, across the street from the Sun Bank) specialized in items depicting the horse and related hunting motifs and grew from it's original 500 square feet to over 4,000 square feet. The Paddock Room Galleries had flourished economically through a major shakeout in Marion County's Thoroughbred and Arabian Horse business and a long running local recession.

At the end of December 2012 the store closed it's brick and mortar facility to concentrate on its popular on-line store and Facebook and Twitter presence, all geared to satisfy the wants, needs and interests of horse lovers and enthusiasts in all facets of the horse world including riding, racing, hunt, eventing, driving and steeplechase.

The reason for the store's success lay in the business acumen of it' s owner Caroline Burgeson and her late husband Ed. After selecting Marion County as a place they would most like to eventually retire, the Burgesons studied the Marion County business scene and discovered an opportunity for a retail store catering to the County's horse population.

The fact that they were able to recognize the opportunity should come as no surprise: The Burgesons were at the top of their field in New York's glamorous advertising business. To add to their confidence, Kiplinger had recently identified Central Florida as one of the best future growth areas in the United States. Saying goodbye to Madison Avenue and hello to Marion County's pristine rolling pastures and quiet, dignified horse community, the Burgesons opened the doors to the Paddock Room Galleries.

It is a field that Caroline Burgeson professes to still be learning. "I am now learning to speak Spanish", the red haired, blue eyed Caroline confides with a laugh. "I have to. After all with so many South Americans locating their horse farms to Marion County, it's the smart thing to do!"

In fact, Caroline has seen a major shift in the ownership of horse farms in Marion County over the past 40 years. In the beginning, Thoroughbreds were King. Their numbers were quiet, aristocratic, old money with farms side by side with the nouveau riche horse trainers who had flocked to the area to buy farms and build businesses of their own.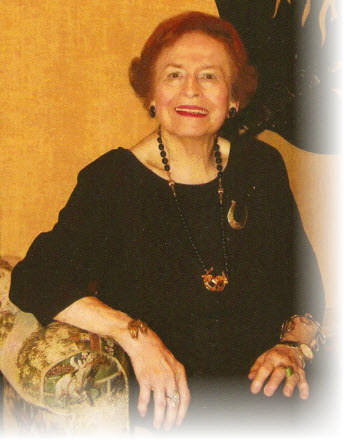 Then came the Arabian people with their lavish parties and glamorous horse shows, the Paso Fino, Clydesdales, Appaloosa and Miniature Horses. Soon the Hunter Jumper, Saddlebred, Quarter Horse and Gypsy Vanner farms were making a name for themselves. All were flocking to the Paddock room Galleries to find "just the right gift" for fellow horse people.
Through all the changes, Caroline had gone out of her way to adjust her merchandise to supply her customers with unique equestrian items causing her business to prosper. "Horses have long been vital to the economy of this area."

Because her customers are an international lot, they come to her with numerous requests and trust her to find them the very best. "We pride ourselves in uncovering the unusual. We found a bowl, commissioned by Churchill Downs (home of the famous Kentucky Derby) commemorating the 100th running of the Derby. Another local farm owner came into the shop with the request for a life-sized carved wooden horse head for the foyer of his home." Caroline says proudly "We found it!"

One request that she was able to fill was for Town and Country Farms. The Courtelis', who's Ocala farm had hosted many dignitaries and celebrities, asked Caroline to find a special quilt. It needed to be hand made, of excellent quality and feature a rocking horse as its central theme. Once Caroline, seemingly miraculously, produced the quilt she learned that it was to be a gift to mark the birth of the first child of King Michael of Greece.

"We also do a lot of custom work for some of the country's leading Thoroughbred trainers, putting custom horse motifs and racing silk patterns on dinnerware, glasses, napkins, etc.," Caroline explained.

With her reputation, reliability and financial success firmly in hand, Caroline still finds time to dedicate herself to her church.

"I never had any children, so for me the Paddock Room has always been my child. And it is a child I am very proud of".

Caroline made a difficult decision to close the store in 2012, but she did not retire, deciding instead to concentrate on her viable website and Facebook page. Although she missed the face to face greeting of her customers she still enjoyed visiting with them by phone and choosing just the right product to carry in her store. Caroline passed away in 2013 and she is very missed. In keeping with her wishes the store continues to stock the items she hand picked as well as help new and talented artists bring their unique talents to the horse community.

Please drop us a line on our contact page and let us know your thoughts on our on-line store or make a special request for just the right gift.

Please go to our Facebook page at http://www.facebook.com/ThePaddockroomGalleries or here on this website to view a photo and video history of our store. Then won't you visit our on-line store for many of your favorite products as well as new ones?
The captcha you entered is incorrect. Please try again.